01. Interview Questions for Aspiring Data Scientists
If you are a beginner who is looking to test your level, this quiz is for you.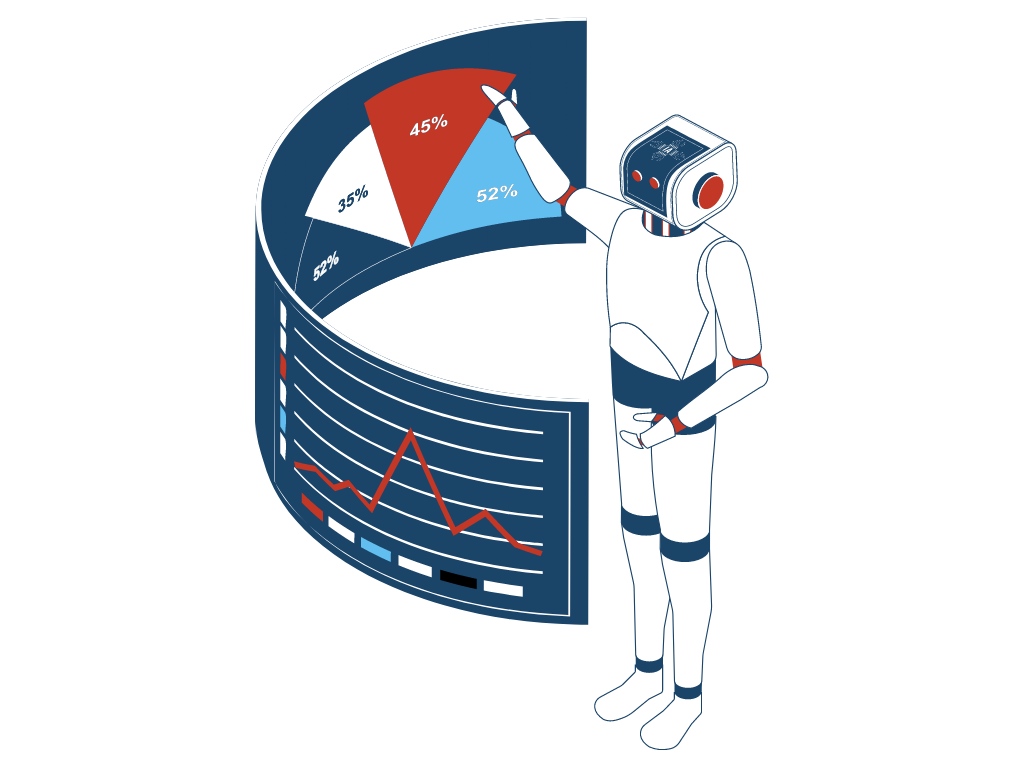 02. Will you Succeed in Your Self-Teaching Data Science Journey?
Data science is a rapidly growing field with high demand for skilled professionals. If you're thinking about a career in data science, you may be wondering if you have what it takes to succeed. This quiz will help you assess your personality traits and skills to see if you can teach yourself Data Science.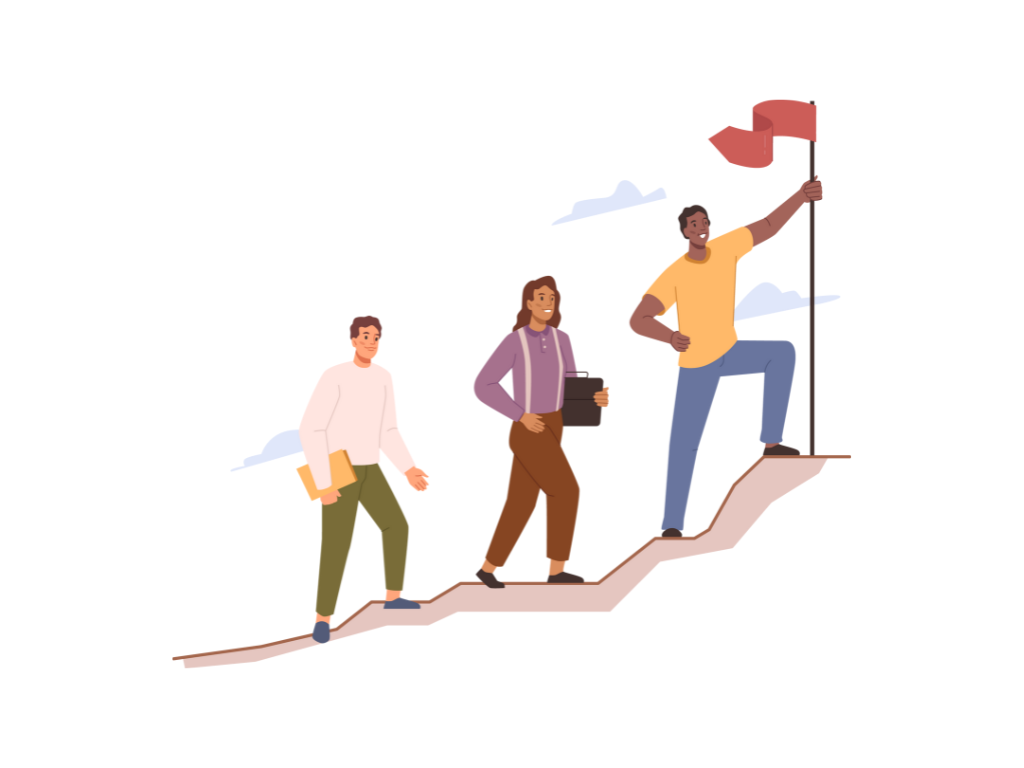 Created with