Math for Data Science Visually Explained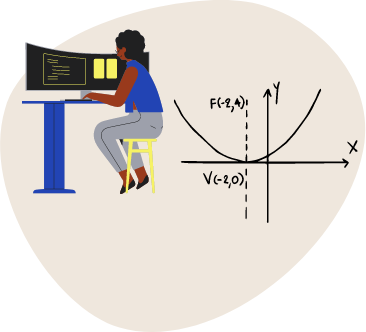 $49
To become a Data Scientist, it is crucial to have a strong foundation in Calculus and Linear Algebra. This knowledge enables you to comprehend algorithms thoroughly and you will able to fine-tune them with confidence.
However, understanding mathematical concepts in Data Science can be difficult. In this course, we offer in-depth explanations, including images, diagrams, and analogies, to help you grasp complex ideas.
We will use Pandas and NumPy to apply the concepts.
Pre-order the course to get 10% off.
What you'll learn
Understand Calculus
Understand Linear Algebra
WHO THIS COURSE IS FOR
This course is for whoever wants to understand the fundamental concepts of Mathematics for Data Science and is willing to learn Data Science concepts.