IF YOU ARE AN ASPIRING DATA SCIENTIST BUT FRUSTRATED
BY YOUR LACK OF KNOWLEDGE THEN THIS IS FOR YOU...
The Ultimate Interactive Guide of Machine Learning Algorithms
The simplest, quickest, and easiest solution to learning Machine Learning algorithms.
IF YOU ARE AN ASPIRING DATA SCIENTIST BUT FRUSTRATED BY YOUR LACK OF KNOWLEDGE THEN THIS IS FOR YOU...
The Ultimate Interactive Guide to Machine Learning Algorithms
If you're looking for the simplest, quickest, and easiest solution to learning how Machine Learning algorithms scroll down!
Interactive learning experience
Flexible learning schedule
Is our guide right for you?
Are you looking for a way to skyrocket your machine learning knowledge to ace technical interviews?
Do you find statistical learning theory hard to understand?
Do you want to develop your math intuition because you have imposter syndrome?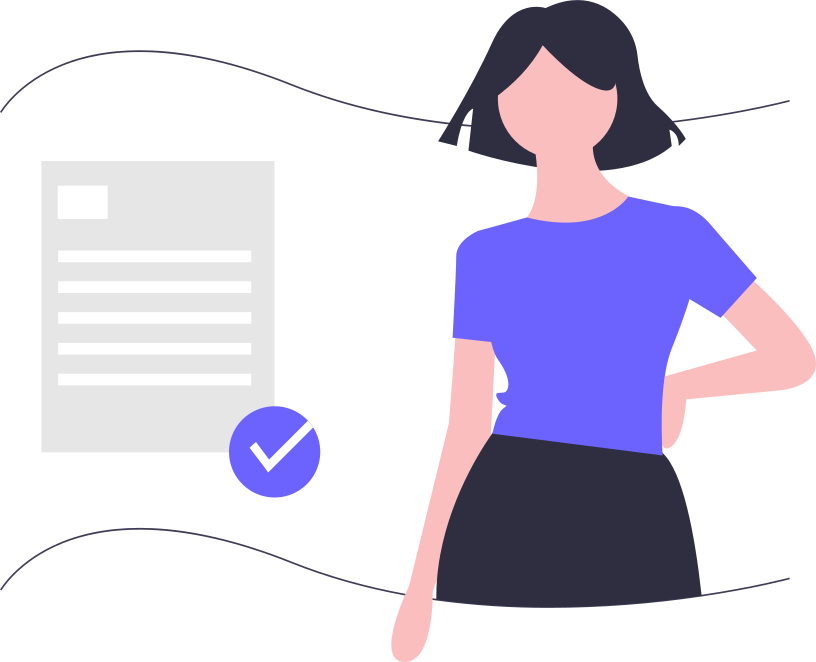 Are you overwhelmed by the number of things to learn?
You don't know where to find the best-updated resources?
Do you have a busy life and you don't have time and patience to sit down to watch a lot of videos that just scrap the surface?
There's nothing worse than spending hours learning machine learning algorithms with tutorials and courses with 40+ boring videos
that you can't finish
.
And finally feel the dreaded imposter syndrome that prevents you from approaching technical interviews with confidence.
Introducing…
CODISTWA REAL-TIME PROGRAM
The Ultimate Interactive Guide to Machine Learning Algorithms
Everything you need to develop a deep understanding of machine learning algorithms with interactive content - Guaranteed
By the end of this interactive guide, you'll be able to …
#1 Explain machine learning algorithms easily
Catapult your impostor syndrome because you will know exactly what is behind machine learning algorithms thanks to the schemas and analogies.

Why do I provide these? Because I want you to understand the concepts clearly so you can explain yourself to a 10-year-old. You will be able to record yourself and even able to send me and the private community your explanations if you want to.
#2 Become more competitive in the job market and succeed in technical interviews
The goal is not to know all the algorithms by heart without understanding so when you will train yourself how to explain the concepts you will develop the capacity to answer specific questions on machine learning.
#3 Developing a critical thinking mindset and the ability to solve complex problems
Machine learning algorithms are essentially step-by-step procedures for solving problems. By learning about these algorithms, you can develop algorithmic thinking skills, which involve breaking down problems into logical steps and designing solutions. You will know how to improve and explain your models.
Contents
Get early access to the interactive guides with a discount so you can give feedback while it's being created and get the final product as soon as it's finished.
For that, you'll get access to a private community.


You can check early versions of the lessons before the guide is finished. We'll let you know by email and in the community when updates are available, and you can get the new content from your user account.
Enroll Today and Get This
Extra FREE Bonus
$27 value
Interview Questions
Be prepared for your technical interviews with examples of questions and their explained answers.
choose the plan that's right for you
Get Started Now
Best Value
One monthly payment of
Interactive Lessons

Community
Bonus
More Flexible
2 monthly payments of
Interactive Lessons

Community
Bonus
Cheaper
3 monthly payments of
Interactive Lessons

Community
Bonus
SECURED CHECKOUT
You're protected by our 100% Money
Back Guarantee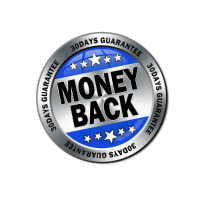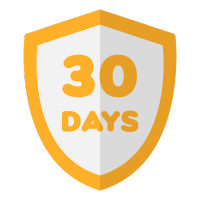 Don't take any risks
Follow this training for 30 days and take action, and if you're not satisfied, send me an email to
[email protected]
and I'll refund your entire purchase, no questions asked.
If you don't act now you will continue to be scared of technical interviews.
Prerequisites
Basic programming skills in Python or R
Assitan Koné
With a background in computer science and a fresh perspective on the art of learning Data Science, Assitan loves creating bite-sized resources to help aspiring Data Scientists.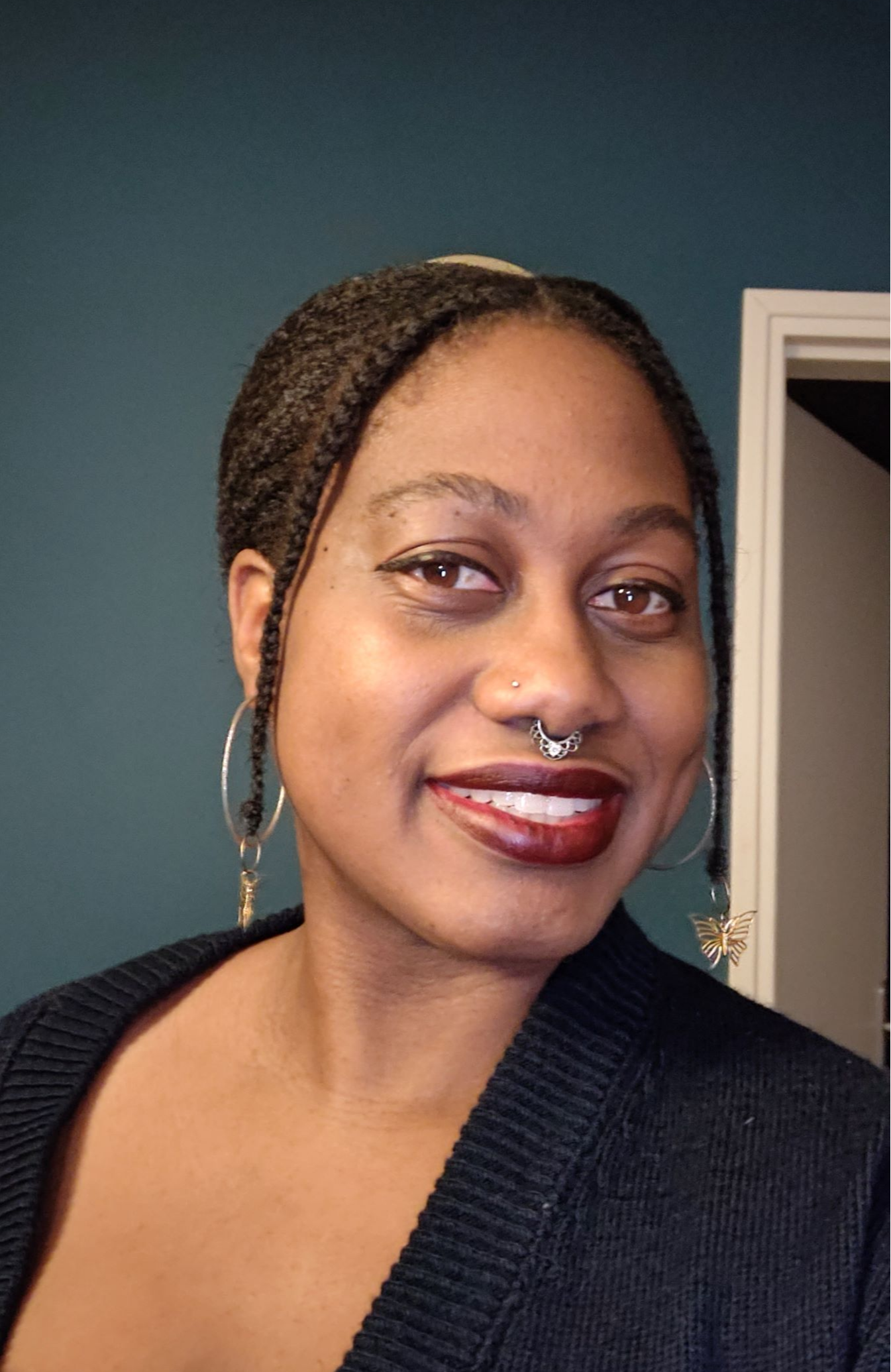 You have questions, we have answers
We've put together a list of the most frequently asked questions by our students.
When can I get access to the guide?
You will get access right away to the content. If the guide is in real-time, you will get access as it is built.
Do I need any prior experience with machine learning?
This guide is focused on machine learning. You will learn the concepts here. So it's designed for beginners to intermediate levels in machine learning.
What if I get stuck on a concept?
Is there a refund policy?
Yes, we offer a 30-day money-back guarantee. If you're unsatisfied with the guide, you can cancel and receive a full refund. Just send a message to
[email protected]
, no questions asked.
What are the benefits of taking your guide over a free course?
While free resources are available, our guide offers unique advantages like straightforward resources and up-to-date content using visuals so you can understand the concepts in depth. These benefits ensure you receive a more comprehensive and tailored learning experience.
I have a busy schedule, will I be able to keep up with the guide?
We've designed our content to be flexible and accessible. You can learn at your own pace, and our bite-sized lessons fit into even the busiest schedules.
Is there an expiration date?
No, this guide is for you for life, and you will get updates.
I have a question not listed here!
Here's what other learners say about this course
I've taken other social media courses before, but this one was by far the best. The instructor provided a lot of hands-on experience and the feedback on my assignments was always helpful. The course also covered a wide range of social media platforms, so I feel like I have a good understanding of how to manage different accounts.
I've been managing social media for a while now, but I still learned a lot from this course. The instructor provided a lot of advanced tips and tricks that I hadn't thought of, and I appreciated the focus on metrics and analytics. Overall, a very informative and practical course.
I took this social media management course as a refresher and was pleasantly surprised by how much I learned. The instructor provided updated insights on the latest social media trends and algorithm changes, which has already helped me improve the performance of the social media accounts I manage. I highly recommend this course to anyone who wants to improve their social media skills.
I recently took this social media management course and it exceeded all of my expectations. The lessons were well-organized and easy to follow, and the instructor was incredibly knowledgeable and engaging. I feel much more confident managing social media for my business now. Highly recommend!
I was hesitant to take an online course, but this social media management course was absolutely worth it. The content was relevant and practical, and I appreciated the real-world examples that were provided. The instructor was also very responsive to questions and feedback. I feel much more equipped to handle social media for my clients after taking this course.
As someone who is new to social media management, this course was exactly what I needed. The instructor broke down complex concepts into simple terms, and the practical exercises helped me understand how to apply what I was learning. I also appreciated the insights into the latest social media trends and best practices. Highly recommend!
Created with