Data Science Skills Boost Video Course
Do you want to work in AI, to become a Data scientist or a Machine Learning Engineer, to create interesting projects, and get a better salary?
You have probably already taken courses, but you had difficulties assimilating some concepts. You don't know what kind of professional projects you can create. Do you have imposter syndrome?
Are the courses you took too boring? Too academic? Not explained well enough?
If you want that to change, you've come to the right place.
This course will help you to get a job interview and pass the technical tests in Data science.
---
What you'll do?
The goal is to impress the recruiter.
Our course uses the following method: for the theory, each concept is explained with illustrations. This way, you will say to yourself, "aah, I get it! The connection will be made in your head :).
For the practical part, in each module, I invite you to code yourself and do the quizzes and coding problems with the help of the resources provided before watching the solution. You'll have a hard time, but that's how you get good at it. And you'll understand what you're doing through practice.
You'll be able to show your work easier because you'll put the projects online.
---
What are the advantages?
5 chapters to the road to success.
Chapter 1: Warm-up
Learn how to learn efficiently and get resources.
Chapter 2: Training for technical interviews
Practice your knowledge.
Chapter 3: Portfolio building
2 projects: one from a list. Look at the solution after you have finished. And a personal project that you'll choose yourself.
Chapter 4: Demonstration
Prepare your application.
Chapter 5: Technical interview simulation
Practice yourself with recorded videos.
---
What is the difference from other courses?
The goal is not just to learn Data Science but, above all, not to be overwhelmed and frustrated by all that there is to learn and to have a specific goal: to find a job in AI. That's why we don't start directly with the projects to do, but first, you will learn how to learn.
It is in the second chapter that you will get your hands dirty. You can redo the modules as you see fit. The fundamentals course serves as a support, and very quickly, you will be able to test your knowledge with quizzes and interview questions. This is a real passport to employment because you will also prepare for technical interviews. This way, you will be able to meet the requirements of employers.
---
Create a portfolio with interesting projects
Would you like to create concrete projects with production start-ups to impress employers?
We will put a special emphasis on the portfolio. You will learn to sell yourself and be proud of your work. The projects proposed will use carefully selected datasets that will allow you to stand out from the other candidates. Here, you don't just present projects, you create a whole strategy to stand out from the others.
You will also have access to mentoring. Stuck on a bug? The Discord group is there. You procrastinate, tell us. Finished a project? Share it with us. What you're doing is extraordinary and very difficult: you're stepping out of your comfort zone to find the job of your dreams.
We'll help you stick with it and achieve your goals. Forget about imposter syndrome. The goal is not to be an expert but to be very good in a particular field. SQL, optimization, NLP, etc. Besides, here, no expert syndrome because we put ourselves at your level. But know that the only real skill that counts is to know how to solve (business) problems.
There's more.
Finally, finished the course? You will get the certificate, and we will send your application to our partners (in France for the moment).
I created this course because I was in your situation. Despite all the courses I was taking, some concepts remained obscure. While obviously, I wanted to understand. So I decided to illustrate them as I went along. It was much easier and more enjoyable to follow. I don't want you to repeat and copy what I write on the screen. I want you to use your brain. This is the only way to assimilate the concepts. This is the method I've used throughout my tech career, even when I was just an intern.
Bonus: an example of participating in a Kaggle competition (without prizes), if it turns out, you will also become a Kaggle master.
So what are you waiting for? Do you want that Data Science job or not?
---
Prerequisites
Knowledge of programming.
Targeted professions
Data scientist
Machine learning engineer
If you have a base in programming, you can follow this course. You will do a quiz to test your knowledge, so we can be sure you can follow the course. We can give you more training if the base is not enough. Like that, everyone is happy. Everything is in Python.
This course is self-paced. It comprises 19 videos and is scheduled for the end of February 2023.
Register to be notified when the course starts. Pre-order the course before February 20, 2023, and get a 20% discount.
We'll see you right after you register for the first chapter of this course.
---
Do you prefer to be accompanied?
Try the program version for 3400 €.
Contents
19 videos
Machine learning concepts illustrated ebook
Resources
Discord group
Sending your resume to partner recruiters (France)
Certificate
Follow up
Payment 2 or 3 times Money back guarantee within 14 days
Pre-order the program before February 20, 2023, and get a 20% discount.
Brochure
Waiting List*
*This does not commit you to anything.
A full program

19 videos
5 Chapters :
Warm-up
Training for technical interviews
Portfolio building
Demonstration
Technical interview simulation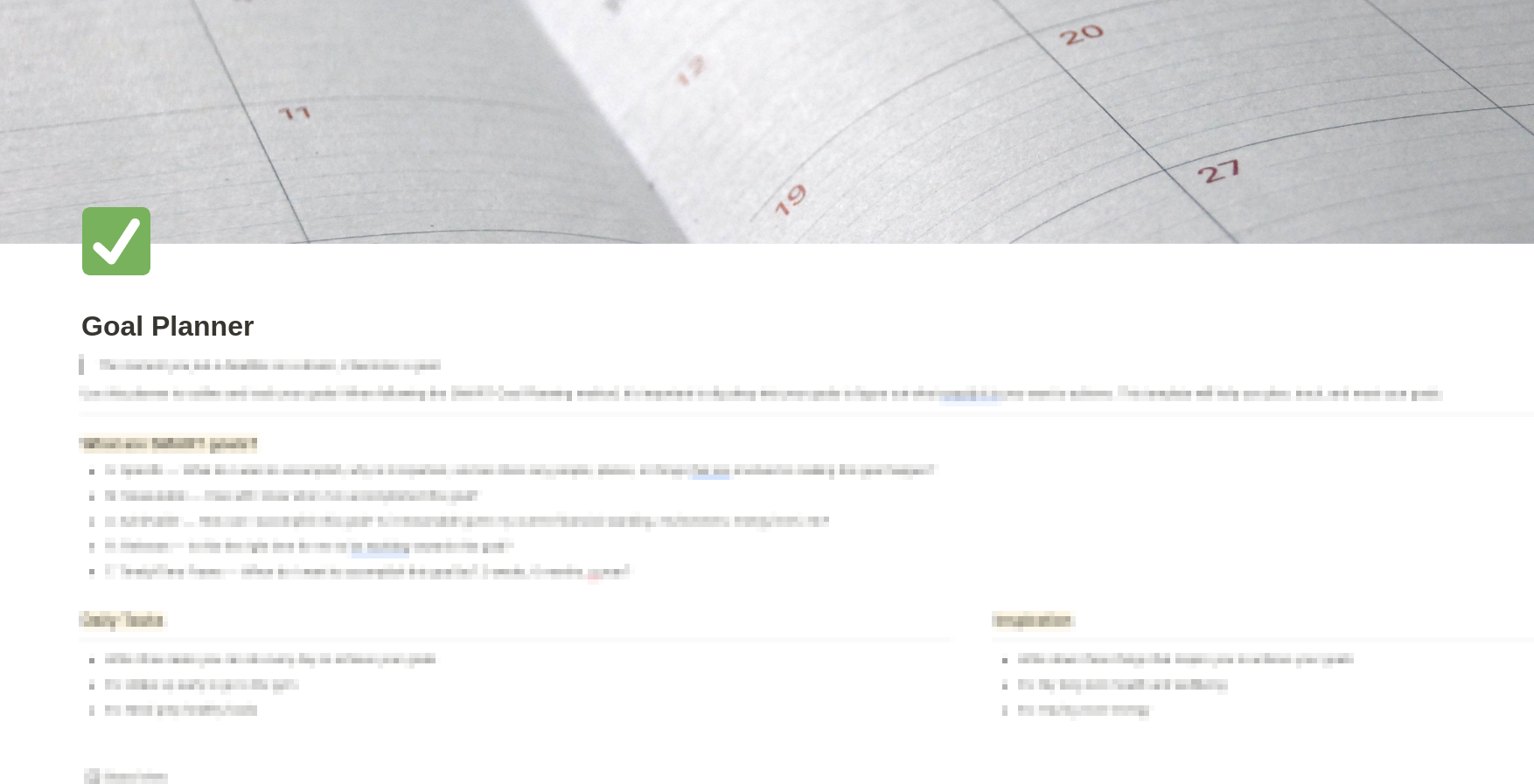 A goal planner
We set achievable goals together to make sure we succeed.
Stay motivated
Access to our private community to stay motivated.
Technical interview coaching
At the end of your program, you will be able to do a simulated technical interviews. You can record yourself (video or audio) and show us in the Discord group the result. If you wish, you can pay the 1-to-1 version with a -20% discount.
At the end of the program you will have
More confidence in yourself and your abilities

You will be prepared to take the technical interview tests.

A portfolio that will attract the attention of recruiters

Create a portfolio that will make you stand out from the crowd.
FAQ
Is there a level required?

You must have a basic knowledge of programming. A questionnaire will be sent to you to determine if you can follow this program.

Will I have access to all modules at once?

No, because each chapter will be unlocked after a week.

Will I find a job after the program?

The goal of this program is only to allow you to land a job interview and to put all the chances on your side to succeed in your technical interview. However, we cannot guarantee that the feeling will be there on the recruiter's side or on your side.

Are the ebooks included?

The Machine Learning Concepts Illustrations ebook is included.

Is the interview simulation included?

There is a module with an interview simulation with pre-recorded videos. If you want to have a session with a real person, you can buy the coaching and you will get 20% off.

I want to stop this program, can I get my money back?

If you aren't satisfied or this program is not for you, write to me at support@codistwa.com to be reimbursed (14 days max after starting the program).