Codistwa at Strapi Conf!
Published : January 8th, 2023
Updated : January 8th, 2023
Assitan Koné, CEO and founder of Codistwa, had the privilege to do a talk at Strapi Conf to present this platform.
You can watch the recording here :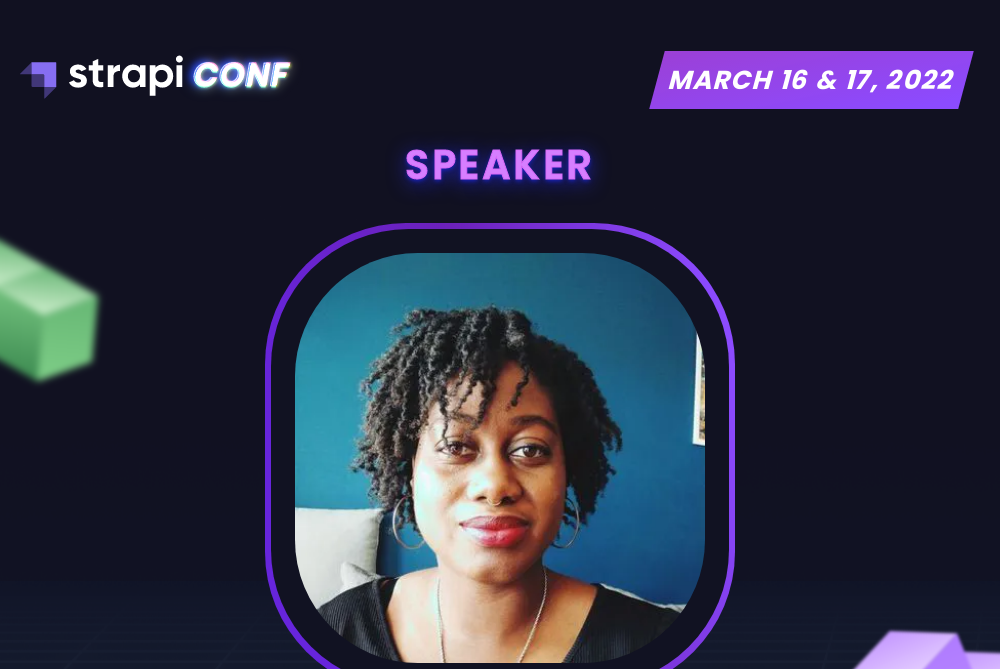 Written by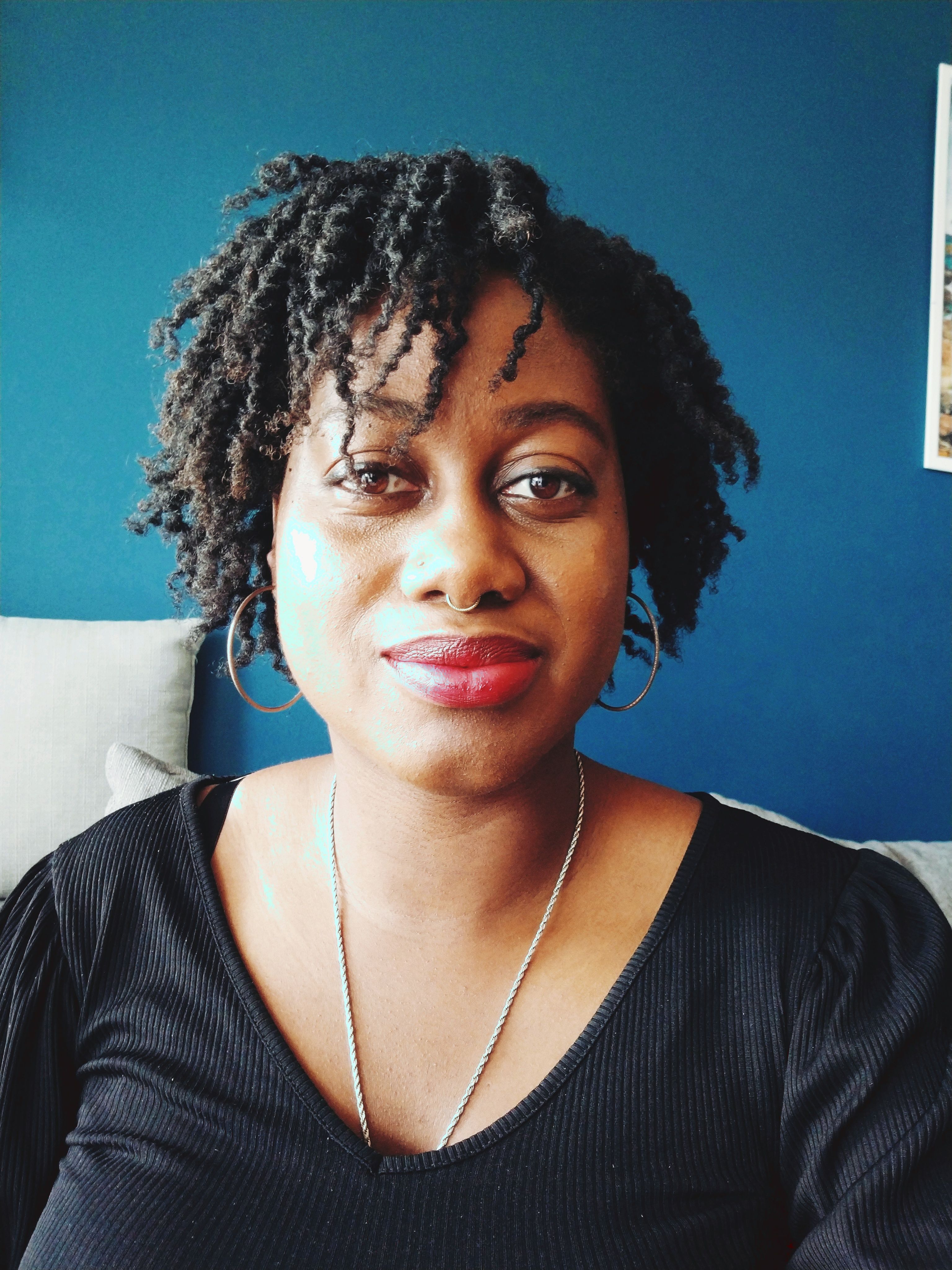 Assitan Koné
Software engineer senior | ML Engineer. Also a digital arts graduate, I love explaining data science and programming concepts with illustrations.
Sign up. Be inspired. Code.
Tutorials, illustrations and tips in your email box.